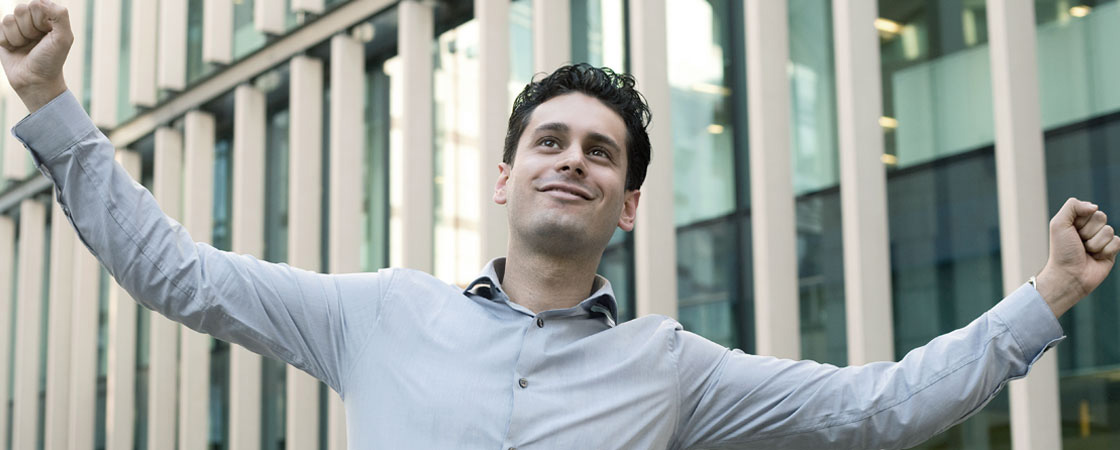 Our Culture
We understand people. This understanding drives our culture of integrity, empathy, courage, commitment and credibility, all of which create an environment that inspires both our employees and our customers.
Our values define us. They represent who we are, what we do and how we do it. Every colleague at Precision lives by these values each day, across every function, and at every level of the organisation. You'll find our values wherever you look, in the way we interact with our customers, partners and colleagues, and fully engrained in our processes.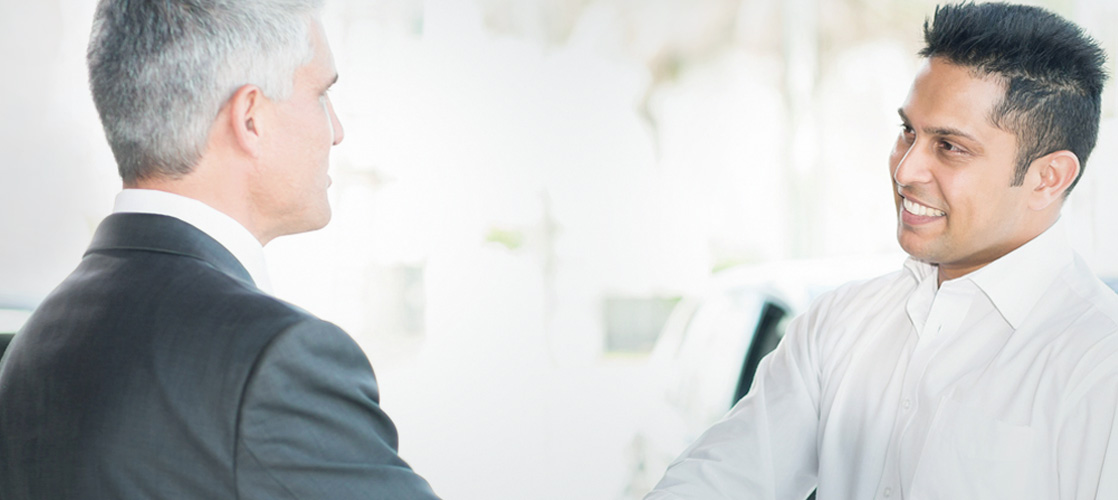 Long Service Awards
The Service Award ceremonies are an important tradition at Precision. These ceremonies recognise the dedication and commitment demonstrated by those who have helped us arrive at our present standing and reputation.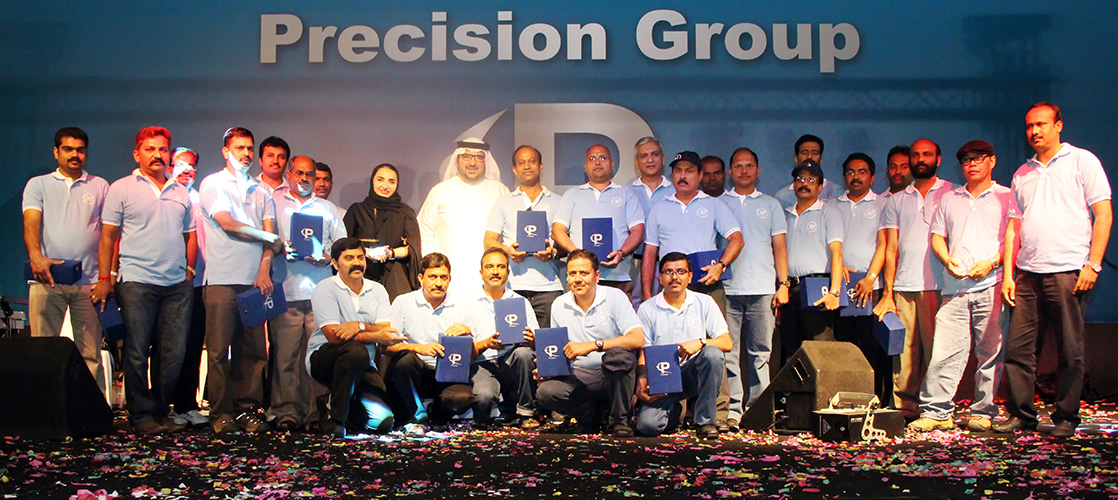 Sports League
Our annual Sports League started out in 2010 as a way for employees to interact informally outside the workplace. Today, it has grown into a fully organised part of our Employee Engagement Programme.